Tour King Half Cover
I've used a Tour King cover on my last bike for about 3 years and it's still good. Check their web site out. They know the size needed to fit the Feejer (the ST1300 and FJR1300 use the same cover unless you have a trunk).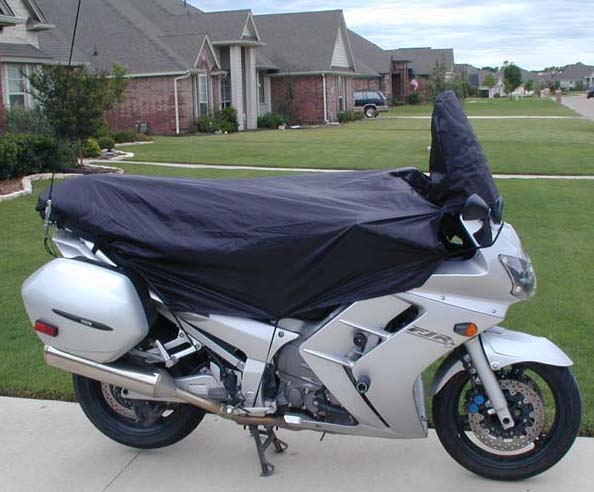 Tour King Cover w/Fastbag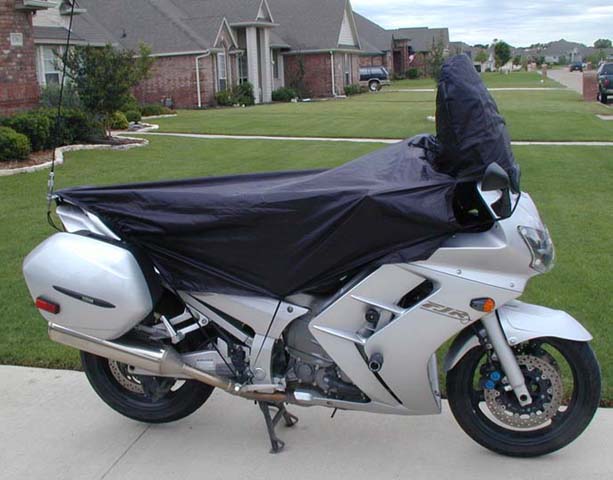 Tour King Cover w/out Fastbag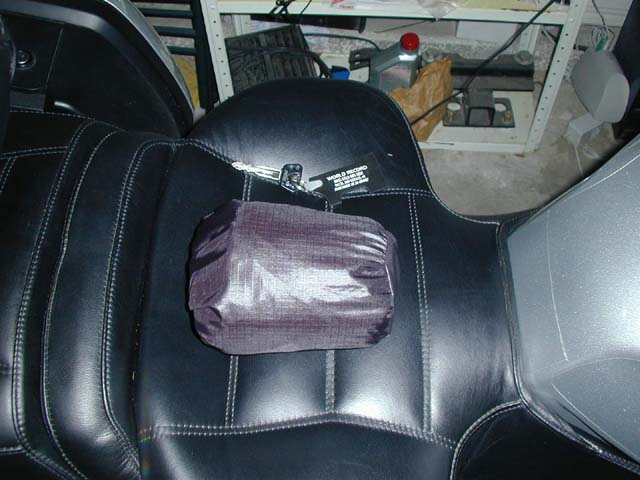 Tour King Covers Pack Small Enough to Take on the Road
I like them because they pack small, do their job well, and are very affordable.
All material (c) 1995- Present, Mark Johnson. All rights reserved.